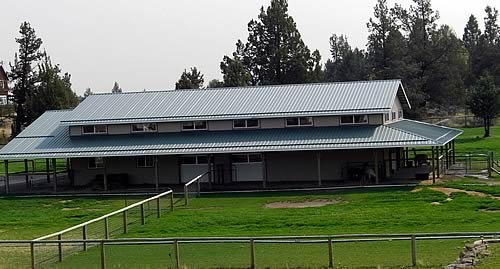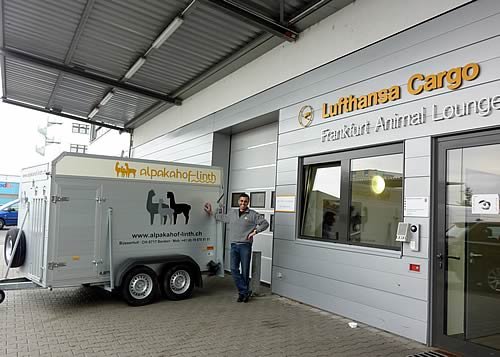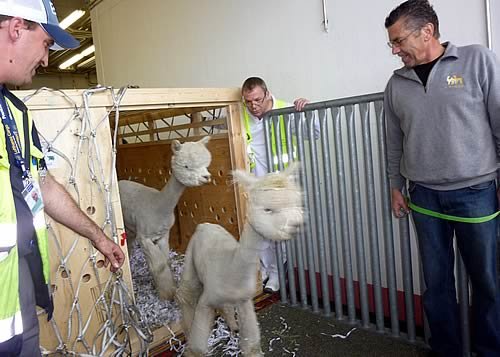 Professional Import/Export Livestock Agent Handling Only Breeding Stock – Cattle, Alpacas & Llamas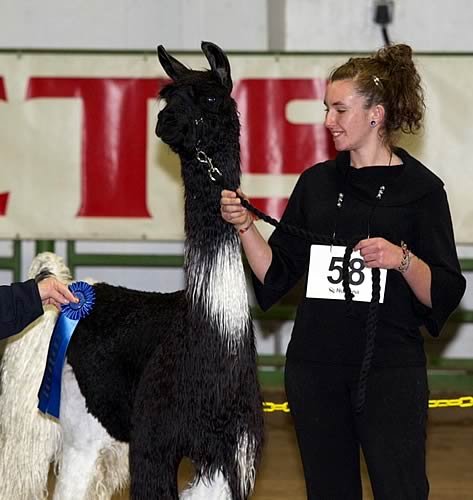 From single animals to charter loads, a comprehensive service to clients in moving livestock worldwide.
Our service includes health testing, shipping, insurance & documentation,
Stanford Livestock International works to I.A.T.A. and DEFRA standards, ensuring high standards of animal welfare.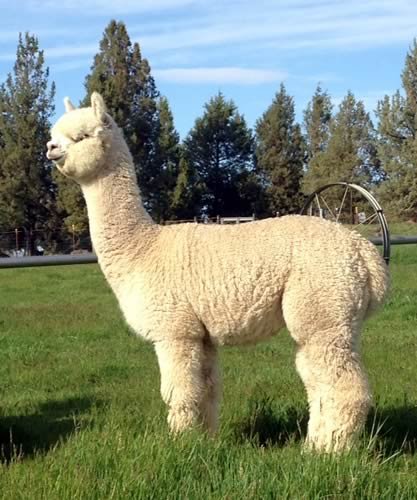 Stanford Livestock International will consolidate shipments where practical.
Stanford Livestock works with Associates and Agents in many parts of the world.
Clients include Governments, Breeding Companies, AI Companies & Private Breeders